Dear Sexxxy Players and Party People!
We had to make a decision if Copa Tanga 2020 would be possible and we came to the conclusion that a really Sexxxy tourmanent will not be possible this year. No "pass the ice cube" or getting to know foreign tongues, close dancing …….
So we sadly have to inform you that Copa Tanga is delayed to October 9-11, 2021.. Please save the new date in all your calendars and prepare for another really wonderful, Sexxxy tournament.
Stay healthy and sexy,
Your Sexy Copa Tanga Crew & Sexxxpensive
The golden 20's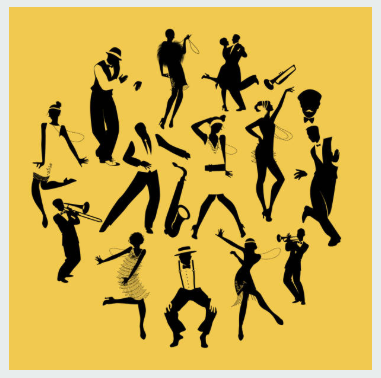 Party like there's no tomorrow!
Time to start thinking about your gear at this year's main party! The motto is "Golden 20s", a tribute to a dizzying era that saw a whole generation dancing on the edge of the abyss. A time of excitement, novelty, craziness, fluidity, experimentation and excess, especially for all creatures of the night. Take your inspiration from this divinely decadent decade, also known as Roaring 20s, Jazz Age, années folles…, and get all gussied up to party in style. Prizes beckon for best dressed!